HOME  – FASHION – BEAUTY – FITNESS – HEALTH – RECIPES – SPORTS
COFFEEBREAKWITHFRIENDS
Stylish looks you can Live In!
Love these Alice and Olivia Dylan
Vegan Leather Pants!
Love this Look!
Love Cinq Blazers!  Great fit!
Don't forget a little velvet for the HOLIDAYS!
*****************
THIS SPRING IS ALL ABOUT COLOR, COMFORT,
AND THAT FLOWING FLORAL DRESS!!
A SPRING MUST HAVE – AN OVERSIZED BLAZER
EQUESTRIAN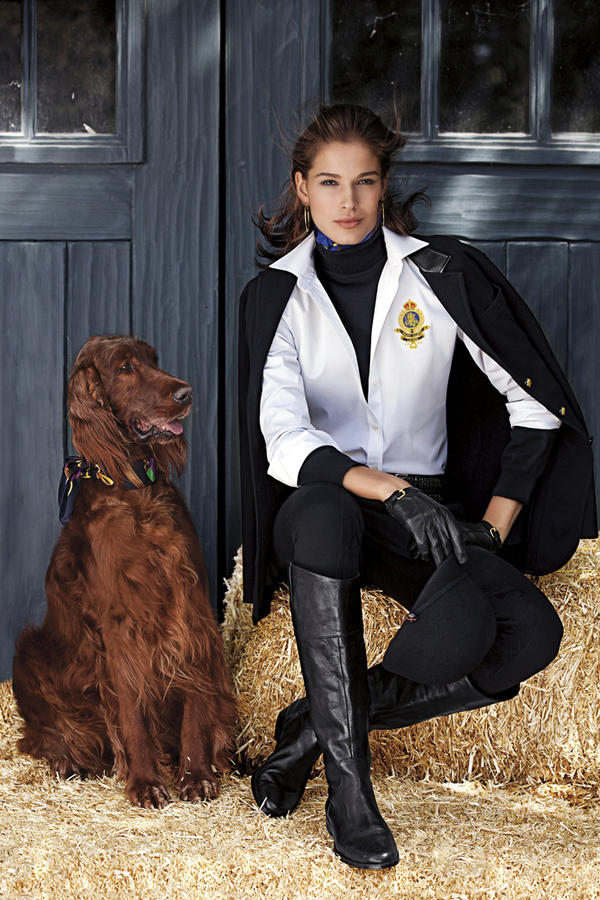 SKIRT SUITS
No-one does Skirt Suits better than the Duchess of Cambridge!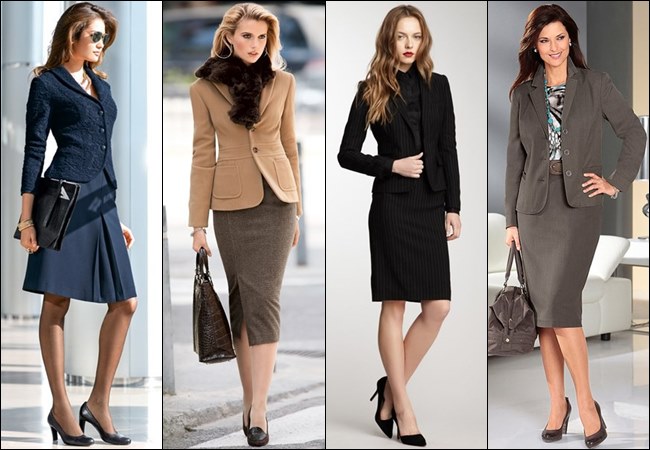 CERULEAN BLUE
FLORAL COATS
SARONG TIES
SLOUCHY BOOTS
VEILS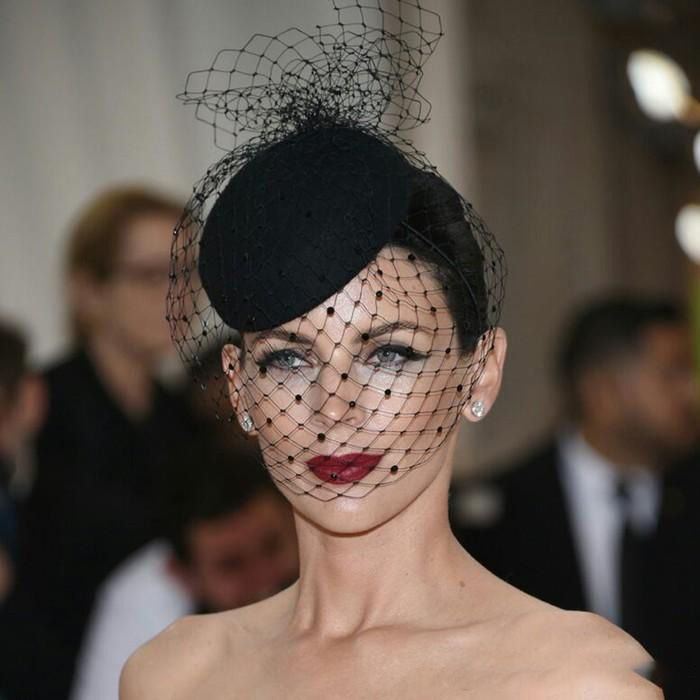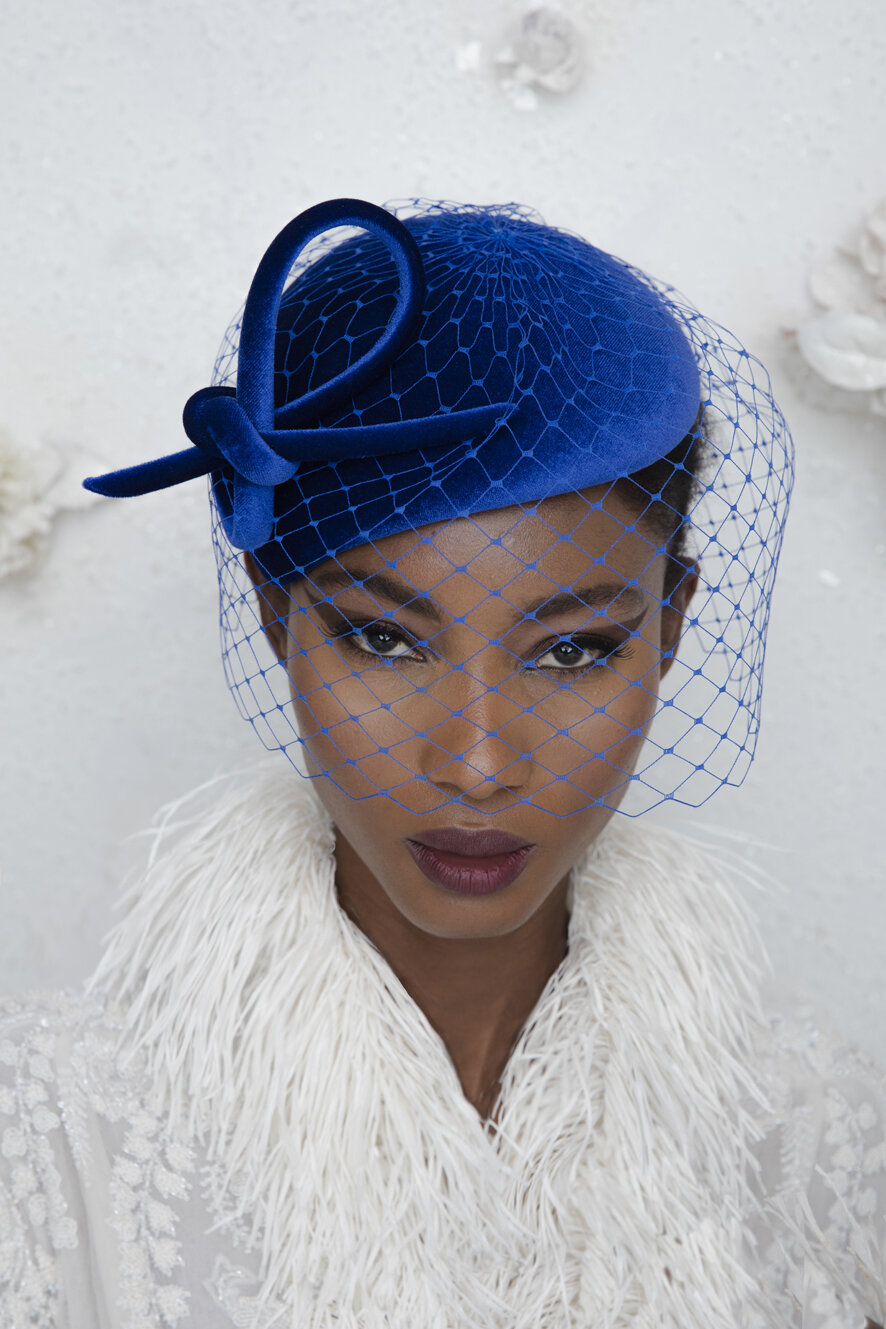 ---
SPRING TRENDS!
5 FALL/WINTER TRENDS TO SHOP NOW!
1.-80's COCKTAIL INFLUENCES 
________________________
You'll be seeing lots of Feathers and Tulle this Season!
2.-THE CAPE 
_____________
Great look…
Pleated Skirt,..Logo Belted Blazer,…
Small Chain Handbag,…and Long
Draped Cape look Coat,…Menwear Shoes,…
and the Lace Top is the perfect Lady Like finishing touch!
2.-LEATHER-or-
VEGAN LEATHER 
______________________
Love these Leather Look Jeans!
3. -MENSWEAR BLAZERS
AND LONG COATS
__________________
4.-SMALL HANDBAGS
_________________
5.-ANIMAL PRINT
_________
Love this Skirt!
___________________________________
SPRING/SUMMER TRENDS 2019!
Love this jacket and that lemony yellow!
MORE SPRING/SUMMER FASHION TRENDS…
You just have to have a white dress, jumpsuit or swimsuit…
and at least one pair of white jeans…a fashion must!
Gorgeous!
Love the blazers with jeans and heels or boots looks!
*********
FOCUS ON FALL FASHION
---
SIZZLING SUMMER STYLN!
Trends will take two opposed directions: on one side towards a strong, vibrant palette, that recalls fauvist pictures, on the other towards pastel hues on light and destructured garments, for an ethereal look. All nuances going from lavender to pink will be on trend and will take centre stage on feminine and totally chic ensembles.
Lavender: this color will dominate the whole summer season. Romantic yet elegant, you can wear it on a masculine suit or a light garment that gets billowy with every step, see Tibi, Michael Kors Collection.
Purple: Pantone's 2018 color of the year is Ultra Violet. A color that intrigues with its hybrid, mysterious nature, associated with the seventh chakra, where the human meets the divine. 'Experiment' is the word.
Rapture rose: a full, princess-like, intense pink shade. Designers like Marchesa or Prabal Gurung combine it with sheer, light fabrics
Sky blue: a fresh color that evoke a serene sky. It's great on mid or full-length dresses: Carolina Herrera, John Galliano, Ralph & Russo.
Light green: green is back also for summer 2018, this time with a delicate and fresh nuance. See in the gallery looks from Baja East, Acne Studios, Sies Marjan.
Military green: considered now as a neutral hue, just like beige, it often 'breaks' elegant or sporty looks on military style pieces.
Milk white: a full, warm hue. Nothing to do with optical white, cooler and cyber-like. This shade was spotted on light, natural materials on garments conceived for an exotic journey (Zadig&Voltaire, Miu Miu, Roland Mouret).
Chocolate brown: brown is back on the runway. Intense and enveloping, it will impossible to resist this shade, just like it's impossible to resist a chocolate praline.
Yellow: the same shade of the tracksuit sported by Uma Thurman in Tarantino's Kill Bill. A vibrant, energizing tone of yellow. And a little wild, too, just think of paintings by Kandinsy or Matisse. And yellow's comeback for 2018 is strictly connected to purple, its complementary color.
Tomato red: a totally bold, entrancing hue. Indulge in ample dresses, 3.1 Phillip Lim, voluminous cocktail dresses, Alexander McQueen, or sophisticated pajama suits, Victoria Beckham.
Speaking of REDS!…
What would your February wardrobe
be like without a little something RED!
TRENDING NOW!
TRANSITION FROM
SUMMER TO FALL…
DON'T FORGET TO VISIT OUR ADVERTISERS
↵TO SHOP THESE LOOKS!  
For ordering information or Personal Styln Tips
and Consultations please contact our Styln Team at:
Visitor our partner website:
for more Fashion, Beauty, Health,
Fitness and Sumptuous Recipes!
How to Transition your Style
WINTER/SPRING 2018
OUR TOP 5 DO LIST:
 Say yes to white pants……just pair with grays, military greens, or browns and light suede boots, natural sandals or sneakers.

Longer sweaters or ponchos in natural or darker colors and big cable knit are perfect to tie around your waist or drape over your shoulders, but ready to throw on when the weather drops!

Blazers are this seasons go – to staple.  Wear with jeans, over knit summer dresses, even shorts with tights for a great transition look.

This seasons must have jeans are all about the HEM…Embellished-Flounce-Frayed-Step…wear with an ankle boot, loafer, mule with this season's chunky heel, or sneakers.

Maxi dress, or a floral dress with blue jean or military, or bomber jacket…or chunky long sweater.
FOR MORE PERSONAL STYLN TIPS
CLICK ↓HERE
SUMMER 2017
Orange is a great go-to color for this time of year!…
Looks great with whites (yes you can wear after Labor Day!)
and neutrals like khaki….
Don't forget the gold accents!
Floral dresses are everywhere this season…
Add a blazer or denim jacket to transition in to fall.
Speaking of BLAZERS…
They are a must have for your fall transition wardrobe…
longer styles are very flattering, and yes…
shoulder pads are back.
Velvet Blazers are a perfect addition to update your look!
FALL in love with this season's flashy embellished shoes!  
A perfect way to update your fall styln!
If you'd rather wear flats…this season's go to style is the mule or slide…or a pair of Tory Burch comfy flats are always a perfect go-to choice!
 What's the difference between a mule and a slide?  The mule is open toed…:)
 5 MUST HAVE ITEMS
TO ADD TO YOUR CLOSET FOR SPRING/SUMMER
Remember…sometimes you just need to add a few  key pieces
to your already amazing wardrobe to update for the season!
1. Shoulder baring tops,
jumpsuits, and dresses
 are a perfect addition to your Spring/Summer wardrobe.
  Pair tops with jeans, preferably white,
add a special choker, and a few bangles on your wrist and your good to go!
2.  White Jeans are a spring summer staple!
 Skinnies, flares, boyfriend, or frayed…every ladies closet needs at least one pair…
and preferrably a few different styles.
Dress them up with heels, add a fashionable sneaker for a more casual daytime look (my travel staple).
3. A FEMINE BLOUSE WITH FUN ACCENTS
OF RUFFLES OR DRAMATIC BELL SLEEVES 
I love a soft femine flowing blouse (preferably over my tush)
over skinny jeans and sexy (comfy)heels for a night out!
4.  Platform Espidrille…Love these!  
They are soooo comforable,
and look great with longer length skirts and dresses…
and always fun with jeans!
5.  An embellished handbag or guitar strap addition…
These are fun handbags that are showing up everywhere…some can be a bit pricey…
but adding a fun guitar strap to a bag you already have can still give you that fresh spring/summer style!
Need a little help with your Personal Style?  
 Not sure what to pack for next getaway?
 Have a special occasion that is in need of that Perfect dress?
Contact our Personal Styln Team!…
click  ↓ here