HOME –  HOME-DECOR  BEAUTY –  FITNESS –
 COFFEEBREAKWITHFRIENDS
Join Former TV Personality/Journalist/ Personal Stylist
Suzee Bailey 
and her  
COFFEEBREAKWITHFRIENDS
Catch the Buzz!
e-mail us at:
coffeebreakwithfriendswebsite@gmail.com
Hello, my Coffee-break friends,…and Happy New Year!  
Though 2020 was a rather trying year,…let's hope that 2021
will be bring us hope for a New Year full of  good health and happiness.  
As many settle in for some cold winter months,
our Coffee-Talk Table of discussion
is still buzzing with news and information
on our variety of topics.  We hope you enjoy our lively table -talk blogs
on health, fitness,  lots of comfy yet stylish  fashion tips
and make-up suggestions  for your next Zoom meeting
as well as our upcoming Thoroughbred Horse-racing News.
  And  let's not forget some of those yummy recipes to add to your "eating -in"  routine.
So sit back and relax,…grab yourself a cup of coffee and enjoy a
COFFEEBREAKWITHFRIENDS!  
Espresso Yourself!

---
FOODIE FAVORITES!
EVERYTHINGS COMING UP APPLES!
OUR FAVORITE APPLE RECIPES
'FARM TO TABLE' SEASONAL FAVORITES
THE ULTIMATE CHOCOLATE CHIP COOKIE!
_______________________________________________________________________________
---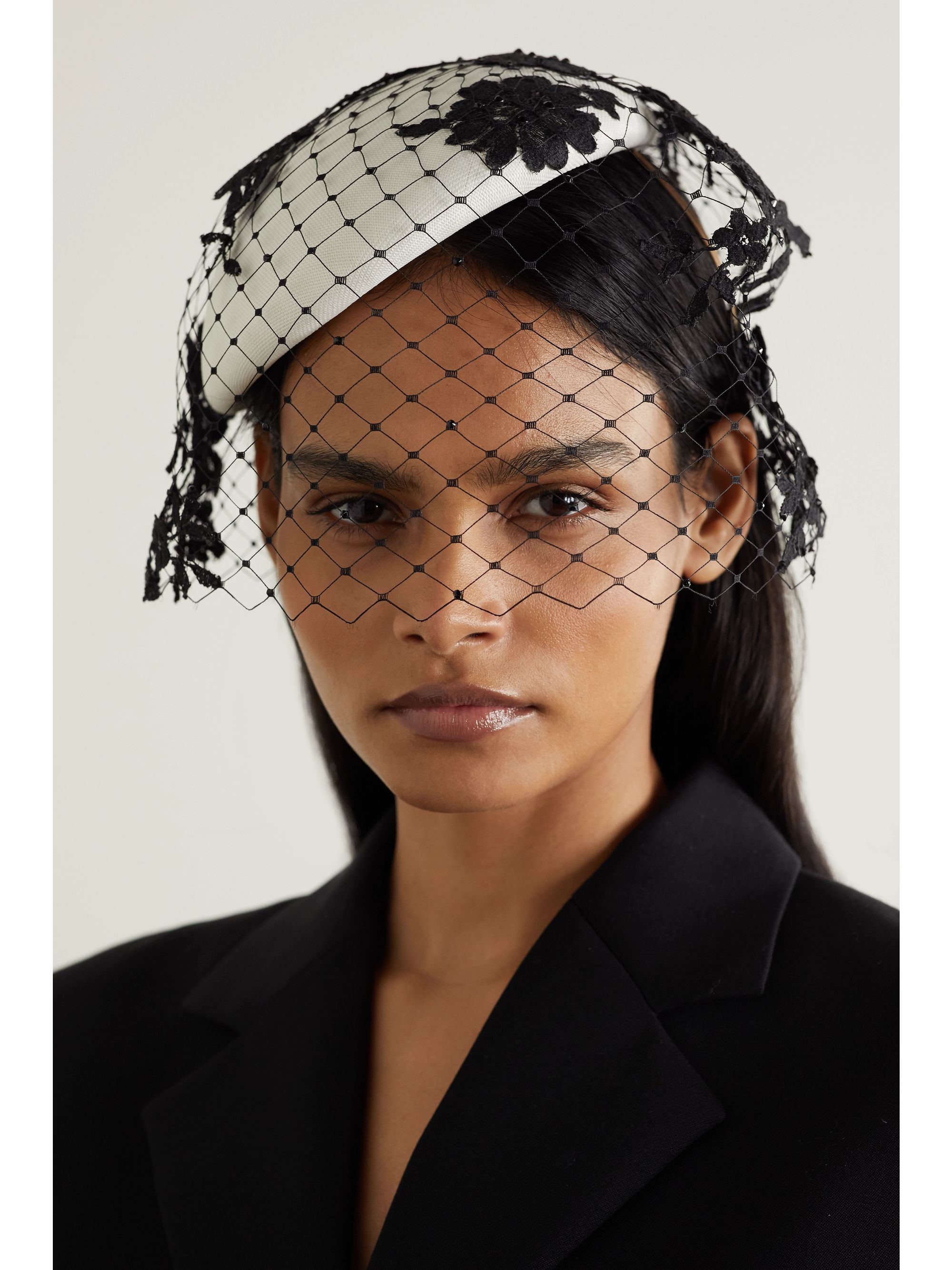 ---
MEN'S TRENDS
---
---
IN THE NEWS
READ MORE>>
---
HEALTH
CORONAVIRUS MYTHS
HOW SAFE IS THE SEAFOOD YOU EAT?
HEALTH BENIFITS OF MUSHROOMS
GRAPEFRUIT THE SUPERFRUIT!
ARE ARTIFICIAL SWEETNERS SAFE?
HOW SAFE IS YOUR BEEF?
---
FITNESS
KNEE PROBLEMS?
How to Burn Way More Calories Walking
Summer is finally here,… and there's no better time to get outside and enjoy the beautiful outdoors!
9 MINUTES TO GREAT ABS!
BIKE FOR OVERALL FITNESS
---
MAKE YOUR HOUSE A HOME!
LET OUR ONE OF A KIND TOPIARIES AND FLORAL
ARRANGEMENTS PROVIDE THAT
FINISHING TOUCH TO YOUR HOME!
---
---
PARENTING
ADDICTION AWARENESS NEWS
"HEROIN EPIDEMIC IN AMERICA 2014
v=
HEROIN IN THE SUBURBS
---
EMERGENCY PREPAREDNESS
ARE YOU READY FOR STORM SEASON?
---
INSPIRING GOOD NEWS!
MESSAGES FROM MEDJUGORJE
Shop ZAPPOS for many of these Fashion Trends…

Don't forget to leave your comments!
We look forward to hearing from you!
AND DON'T FORGET TO PASS IT ON!
PLUS…
PLEASE SUPPORT THE ADVERTISERS ON OUR POST…
THEIR COMMISSIONS MAKE OUR
COFFEEBREAKWITHFRIENDS SITE POSSIBLE!
OUR STAFF HAS SEARCHED OUT SOME GREAT LINKS TO
TOP BRANDS WITH AFFORDABLE PRICES!
JUST CLICK THE AD AND START SHOPPING…
LET US KNOW WHAT YOU THINK…
ENJOY!