HOME –  HOME-DECOR  BEAUTY –  FITNESS –
 COFFEEBREAKWITHFRIENDS
Join Former TV Personality/Journalist/ Personal Stylist
Suzee Bailey 
and her  
COFFEEBREAKWITHFRIENDS
Catch the Buzz!
e-mail us at:
coffeebreakwithfriendswebsite@gmail.com
Hello, my Coffee Break Friends…
and welcome to our  lively table of discussion on 
  some of the latest Buzz…in News, Health, Fashion, Fitness, Beauty,
 Foody Favorites, and of course Thoroughbred Horse Racing!
Fall is in the air…  but unfortunately  the coronavirus  still is too.
After case numbers fell throughout the summer,
cases in the United States are growing again
at about the same rapid pace as when infections
were exploding in New York City in late March.
At least 848 new coronavirus deaths and 84,285 new cases
were reported in the United States on Oct. 31. Over the past week,
there have been an average of 80,755 cases per day, an increase
of 43 percent from the average two weeks earlier.
As of November 1st, more than 9,248,500 people in the U.S.
have been infected with the coronavirus and at least 230,700 have died,
according to a New York Times database. But the hotspots are now mainly spread across
the southern and western parts of the country,  unlike in the early days of the pandemic.
Countries across the continent which eased lockdowns 
and reopening restaurants,
retail stores and offices
in an effort to kick-start their economies, are now having
to rethink reopenings.  
  Relaxation of restrictions
saw a surge in infections
 here in the US, and abroad.
 Hard-hit Belgium imposed a partial lockdown
in an attempt to gain control of the virus' spread. In France, authorities
ordered another four-week lockdown that began Friday,
and Austria planned to shut hotels and restaurants in a second shutdown.
In London, British prime minister Boris Johnson announced a national,
four-week lockdown in England starting Thursday that will close 
nonessential retail shops, pubs, restaurants and entertainment businesses.
More than 214,000 cases among students and employees
at more than 1,600 institutions have been reported over the course of the pandemic,
according to a Times database.    A football player at
California University of Pennsylvania , and a sophomore at Appalachian State have died
after contracting the virus, reminding all of us that this virus can be deadly at any age.
So… HOW CAN WE ENJOY THE HOLIDAYS?
If a friend invites you over and you want to say yes,
what can you do to protect yourself?
When you can, move your get-together outside to a location where
fresh air is all around you-researchers recommend that you consider an air purifier
if you periodically have guests over or if some members
of your household work outside the home.  Choosing to wear a  masks,
along with frequently washing of your hands,  can greatly reduce the spread
of the coronavirus.  If you don't believe  in wearing a mask, be kind and wear one
for those that do.  The worse that can happen is that you did an act of kindness.
Much of this is common knowledge by now, but make sure you wear your mask correctly!
Making sure that it fits snugly over your nose and mouth while not
obstructing your ability to breathe — and that you keep a personal
space bubble of at least 6 feet between you and other people.
Ultimately, health officials say, there is no such thing as zero risk, so just try your best.
But by keeping the air around you moving —and decreasing the length of time spent with others
you'll minimize your chances of inhaling a big, infectious whiff of virus.
 Doctors and city leaders worry over how to control the spreading of dangerous
outbreaks throughout the Holiday and Winter Season and are trying to remind everyone that
wearing a face covering is a small inconvenience that provides big benefits,
and gives us our best chance for getting back to a new normal. 
For the  health and safety of those we care, we all may have
to make some adjustements throughout this Season of Celebrations. 
But between Zooming, and take-out, biking, baking, and bingewatching our favorite shows…
we've all somehow survived these past 9 months, and we will  get through this Pandemic!
We may even want to hold on to some of those new task we've learned,…
but not those few extra pounds…LOL!  
Life is always about choices,  and in choosing to get through these challenging months of fear, anxiety,
loneliness, and uncertainty, we can emerge from these trying times stronger and wiser.
 You can celebrate this upcoming Holiday Season by giving thanks
 for surviving this Pandemic, and for all of those front-line workers who have put
their lives in jeapardy for our well being.  And send a special prayer
for those who sadly weren't so fortunate.
 Give yourself a hug! 
And speaking of choices, and the new normal… well don't forget to check out our Fashion pages.
 You might want to choose some festive new tops to wear
while Holiday Zooming!  You may also want  some tips in choosing some
winning tickets for  Breeders' Cup 2020-
Two exciting days of Thoroughbred Horse Racing's  premiere best of the best event.
The only fans in attendence will be those connected to the horses,
so instead of fashion and hat advice,  my fashion tip -WEAR A MASK!
 Yes…my hubby, Hall of Fame Jockey Jerry Bailey  will be sharing his tips and favorites
on our MInutes to Post page.   
So grab yourself a cup of coffee, sit back and relax,
and enjoy a 
COFFEEBREAKWITHFRIENDS!
And don't forget to you join in on our Tabletalk discussions at:
coffeebreakwithfriendswebsite@gmail.com
Espresso Yourself!

MINUTES TO POST!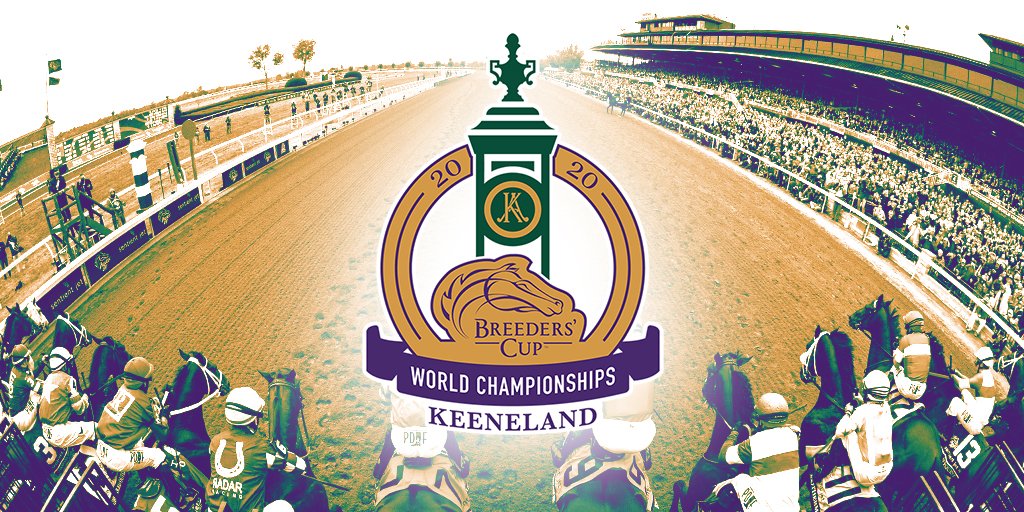 BREEDERS CUP 2020
JERRY'S FAVORITES!…and Suzee's too!
---
FOODIE FAVORITES!
OUR FAVORITE THANKSGIVING RECIPES
IT'S ALL ABOUT THE SIDE DISHES…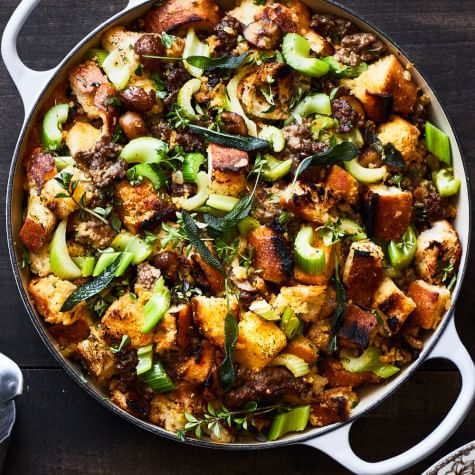 EVERYTHINGS COMING UP APPLES!
OUR FAVORITE APPLE RECIPES
'FARM TO TABLE' SEASONAL FAVORITES
THE ULTIMATE CHOCOLATE CHIP COOKIE!
_______________________________________________________________________________
---
FALL FORWARD TRENDS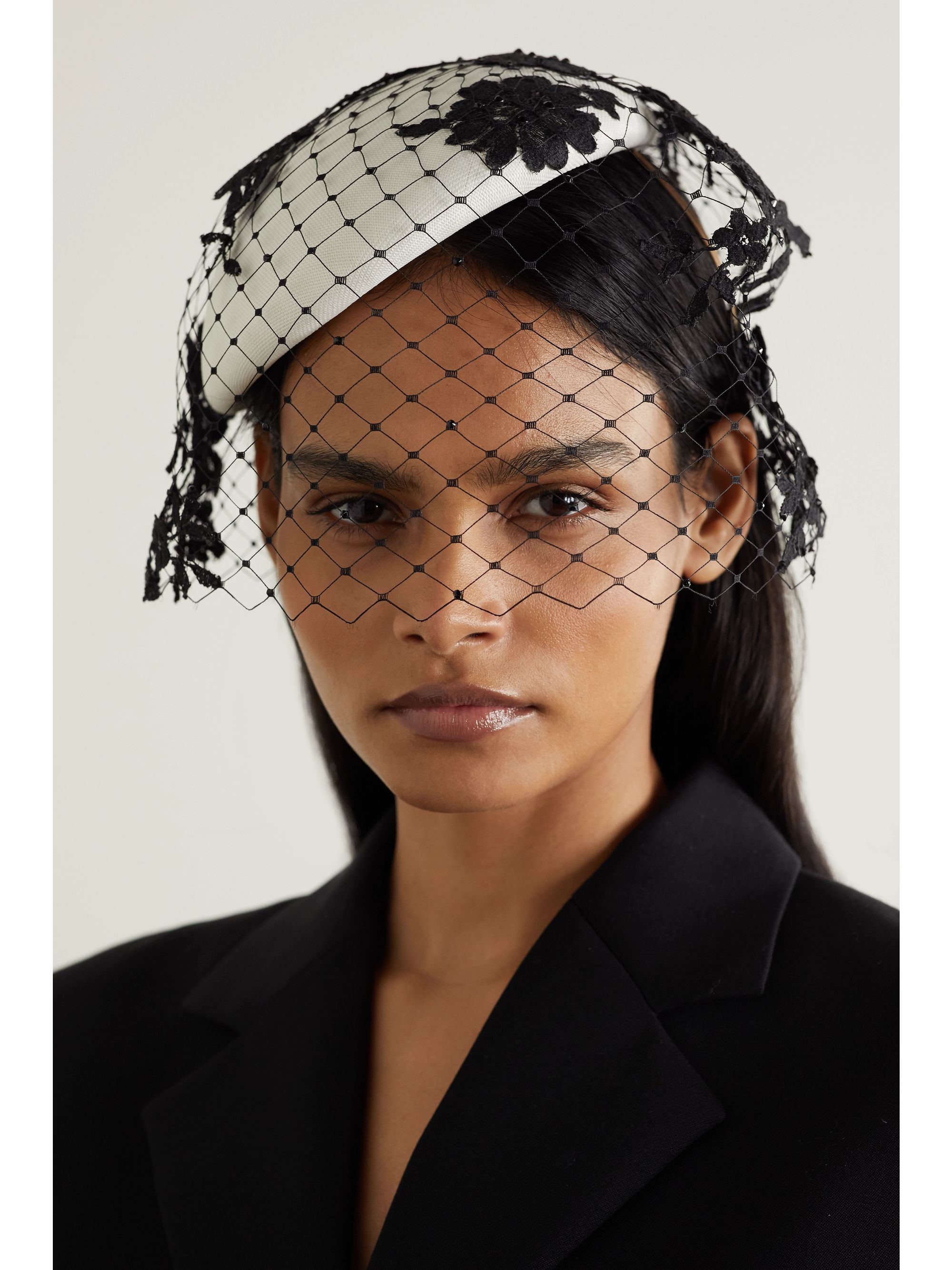 ---
MEN'S TRENDS
---
HOLIDAY STYLN COMING SOON!…
---
IN THE NEWS
READ MORE>>
---
HEALTH
CORONAVIRUS MYTHS
HOW SAFE IS THE SEAFOOD YOU EAT?
HEALTH BENIFITS OF MUSHROOMS
GRAPEFRUIT THE SUPERFRUIT!
ARE ARTIFICIAL SWEETNERS SAFE?
HOW SAFE IS YOUR BEEF?
---
FITNESS
KNEE PROBLEMS?
How to Burn Way More Calories Walking
Summer is finally here,… and there's no better time to get outside and enjoy the beautiful outdoors!
9 MINUTES TO GREAT ABS!
BIKE FOR OVERALL FITNESS
---
MAKE YOUR HOUSE A HOME!
LET OUR ONE OF A KIND TOPIARIES AND FLORAL
ARRANGEMENTS PROVIDE THAT
FINISHING TOUCH TO YOUR HOME!
---
---
PARENTING
ADDICTION AWARENESS NEWS
"HEROIN EPIDEMIC IN AMERICA 2014
v=
HEROIN IN THE SUBURBS
---
EMERGENCY PREPAREDNESS
ARE YOU READY FOR STORM SEASON?
---
INSPIRING GOOD NEWS!
MESSAGES FROM MEDJUGORJE
Shop ZAPPOS for many of these Fashion Trends…

Don't forget to leave your comments!
We look forward to hearing from you!
AND DON'T FORGET TO PASS IT ON!
PLUS…
PLEASE SUPPORT THE ADVERTISERS ON OUR POST…
THEIR COMMISSIONS MAKE OUR
COFFEEBREAKWITHFRIENDS SITE POSSIBLE!
OUR STAFF HAS SEARCHED OUT SOME GREAT LINKS TO
TOP BRANDS WITH AFFORDABLE PRICES!
JUST CLICK THE AD AND START SHOPPING…
LET US KNOW WHAT YOU THINK…
ENJOY!